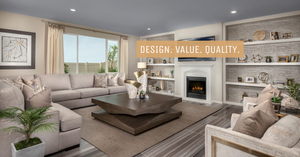 "Free shipping to include white glove delivery"
Don't worry about the cost of shipping your new piece to your home - it is always free!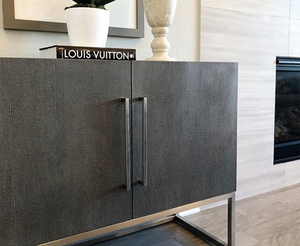 Welcome to Furniturologie
We carry a wide variety of unique furniture from around the world; they have contemporary appeal with classic lines and an eclectic look. We strive to help our clients create their dream home through furniture and decor that is both functional and fits their personal style.
We inspect every piece
Prior to shipping, we inspect each product at our Garden Grove, CA facility. If the product passes the inspection, it will be rewrapped with its original packaging to protect it from damages during transportation.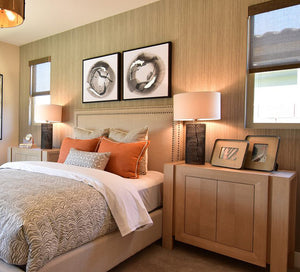 Subscribe to our newsletter
Promotions, new products and sales. Directly to your inbox.